This article, by the LSE's Jeremy Grantham, is well worth a read – not least by GMPF's investment managers and advisors.  It confirms the point we made in our briefing to councillors – divesting from fossil fuels is not a financial risk, and indeed could be a benefit to the fund.   It refutes the Fund's position, reiterated, again without evidence in the last month, that divestment would present an unacceptable risk. We reproduce the beginning of the article here – to read the full article click HERE.  Thanks to Carbon Tracker for sharing this with us.
"The mythical peril of divesting from fossil fuels
"By Jeremy Grantham, Co-Founder, Grantham Foundation for the Protection of the Environment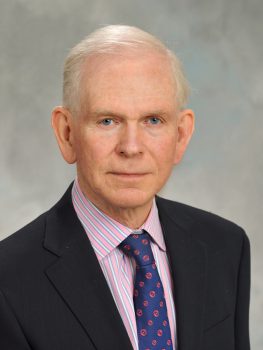 "I have met more investment committees than I care to think about. Perhaps a couple of thousand. There is a no more conservative group on the planet than an investment committee. You could be forgiven for thinking that if you cough at an investment committee they will think they are ruined!
"So if you tell them that you are going to interfere in any way, such as by removing a particular group of companies from their investment portfolio, an investment committee will likely warn that it will cause great harm to the long-term return. And the committee would definitely baulk if you wanted to remove a major group like fossil fuel companies.
"So my colleagues and I finally carried out a test to see exactly how an investment portfolio would have been affected by divesting from a group of companies that are listed in the Standard and Poor's 500, the index based on the market capitalisations of 500 large companies listed on the New York Stock Exchange or NASDAQ.
…….
"What does this mean for divestment? It means that if investors take out fossil fuel companies from their portfolios, their starting assumption should not be that you have destroyed the value. Their starting assumption should be until proven otherwise. that it will have very little effect and is just as likely to be positive by 17 basis points as negative. That is an amazing contradiction to what every investment committee has ever said, as far as I am concerned."
…….
Grantham concludes by saying:
"Investors with long-term horizons should avoid oil and chemical stocks on investment grounds. They face a sustained headwind. In contrast, investing in companies that benefit from decarbonising the economy, although they come with no guarantee of success, do offer a sustained tailwind; their top-line revenues will certainly be growing faster than the rest of the economy. Ethical arguments for divestments are simply not necessary. They are a pure bonus."